Forum Posts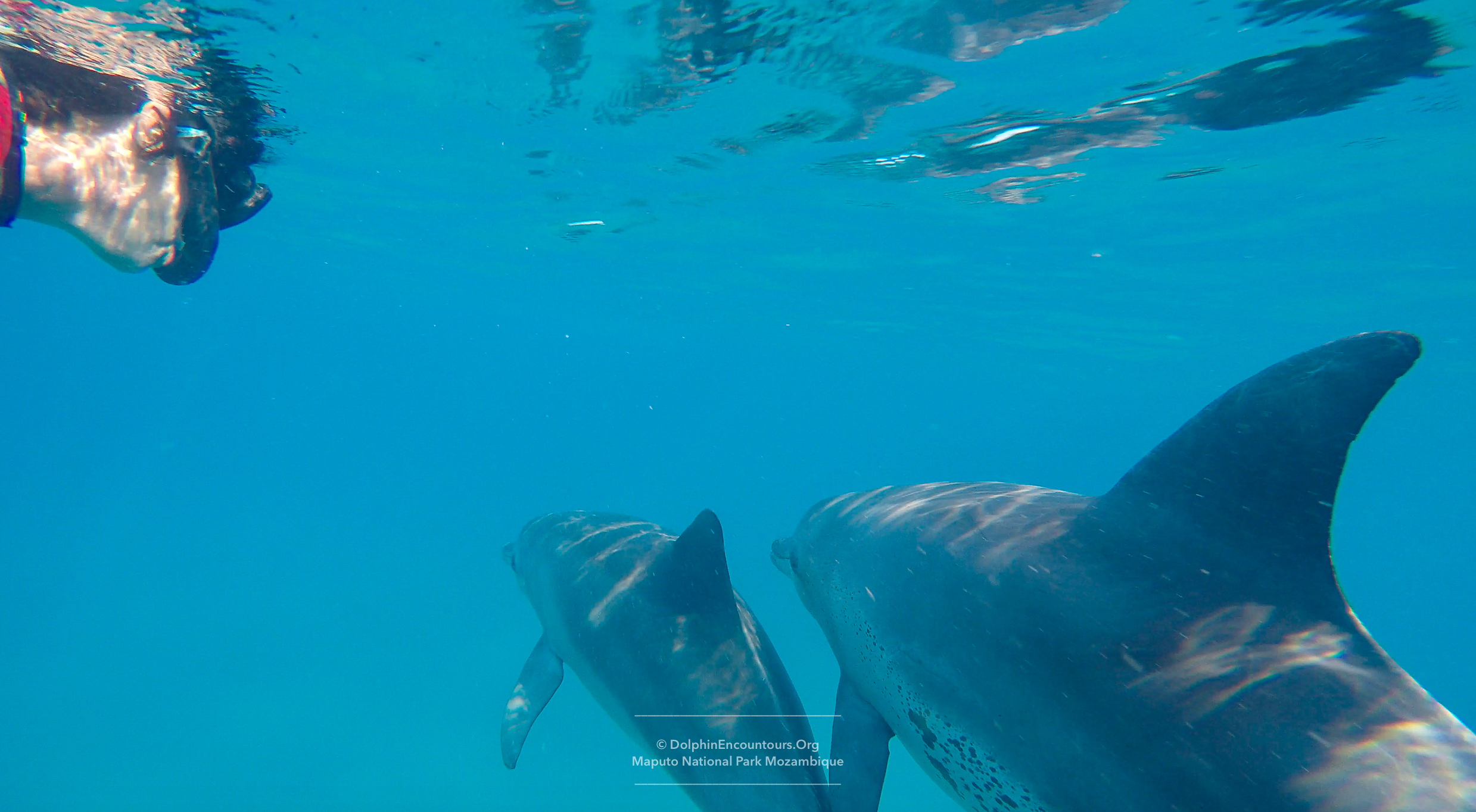 In General Discussions
Join us for some sunrise splendor in Ponta Do Ouro.
In General Discussions
In an effort to move away from main social media platforms we are testing this space for social shares of dolphin and whale news and experiences. Please bear with us during this time and feel free to comment and suggest! Image: This is local #dolphinofponta Mindi getting some air while surfing the waves of the Ponta do Ouro Partial Marine Reserve - ps; she's with child too, look at that belly!